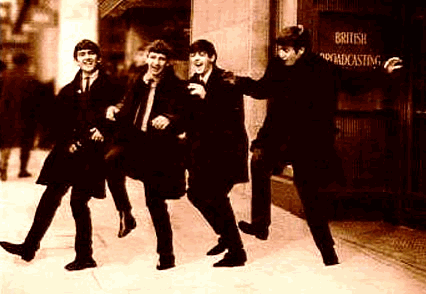 During these 33 days this place has had 8,000 visits and more than 4,000 downloads and some may say "and what?" and I would tell you that for me
that has been a great surprise so "thank you for being so wonderful!" ...
... but we haven't arrived yet! ... this was only the first step ...
... so I would invite you to come with me to the second part of this journey ...
... here: http://seltaeb2.podomatic.com
P.S. PLEASE, BE PATIENT DOWNLOADING THESE FILES, IF YOU CAN'T DOWNLOAD THEM BECAUSE OF BANDWIDTH PROBLEMS TRY AGAIN
IN A FEW DAYS: IT WILL RESET TO ZERO EVERY MONTH . THANK YOU!